In Memory of Leslie Jordan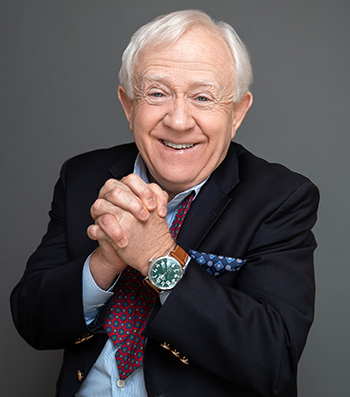 Leslie Jordan, comedy actor who starred in Will and Grace, Call me Kat and American horror stories died in a car crash after suffering an unknown medical issue.   
 Monday, October 24th, at 9:30 am PDT (Pacific Daylight Time), The renowned actor-comedian Passed away after being involved in a single-car crash on Cahuenga Boulevard and Romaine Street in Hollywood. Jordan left behind a legacy of joy and laughter and is remembered by his  Family, friends and colleagues as a man who left a positive impact on those around him.  
"The joy and laughter he brought to the Will and Grace episodes was palpable. Gone about thirty years too soon. You were loved, sweet man," said Eric McCormac, who starred alongside Jordan in Will and Grace. 
McCormac is not the only one who will miss Jordan, however, "They broke the mold when they made Leslie Jordan. He was a dear mentor and a beloved friend. I will miss him so much—it's unimaginable that he's gone. Rest well, sweet buddy," said Mayim Bialik, who plays Kat Silver in, Call me Kat.  
"My heart is broken in half today. From the moment I heard him bellow the phrase 'Karen Walker, I thought I smelled gin and regret' on Will and Grace…I was forever a fan. Then I was lucky enough to become his friend in real life," said Cheyenne Jackson, who plays Max on Call me Kat. 
 He was a role model and mentor for many. His character and spirit were known throughout the industry, but during the pandemic, his Instagram account reached five million followers for the first time. His comedic posts were a light in a dark time. He will be missed.