The Last of Us: Trailer Dropped
Video game fans everywhere, mark your calendars for January 15th and settle in to watch The Last of Us on HBO Max.  
For those who don't know, The Last of Us is a story-based videogame released in 2013. Part II and multiple remastered versions have since followed TLOU. The game centers around Joel Miller, a smuggler trying to survive the apocalypse, who has the task of transporting a girl named Ellie, who may be the cure. The game was developed by Naughty Dog, also known for the Uncharted series, and published by Sony Computer Entertainment.  
So far the series has been set to have one season spanning the length of the 15-hour game and the DLC, Left Behind. The cast and crew look promising, starting with Craig Mazin joining the game's original writer and creative director Neil Druckmann. Mazin's previous work includes the historical tragedy series, Chernobyl.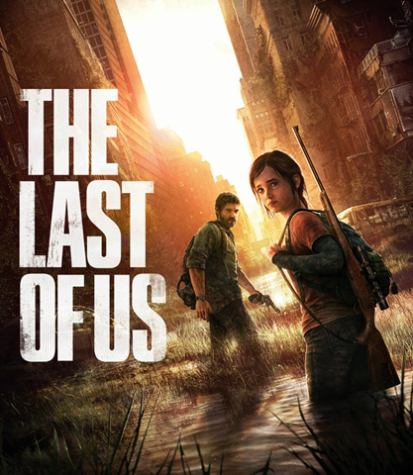 Fans on the internet are buzzing about the casting choices, most notably Pedro Pascal. Pascal, seen before in the Disney+ series The Mandalorian, has been cast to play Joel. Not only does Pascal have the talent to portray this character, but he has an uncanny resemblance to the character. On the other hand, fans are questioning the casting of Bella Ramsey as Ellie. The concerns have mostly surrounded Ramsey's appearance, as not having enough resemblance to the game character. Ultimately Ramsey's performance as Ellie should be judged based on her abilities rather than look.  
Though there are criticisms and compliments alike, as of now all viewers can do is wait. The first episode will be released to HBO Max on January 15th with the following released weekly. If you haven't yet, it is strongly advised to play the game in order to prepare for the unforgettable journey that Ellie and Joel will take you on.