Outer Banks Season Three: Three Important Things to Remember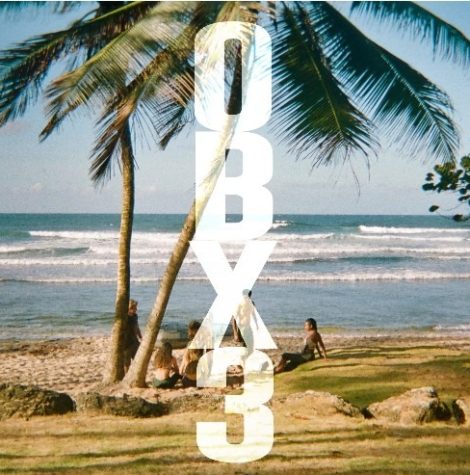 Outer Banks season 3 is right around the corner! On Feb. 23rd, 2023, the Netflix original series is set to return to screens. There are a few key moments from previous seasons that everyone should remember before watching the third season. To help everyone out, I will be recapping the three most important moments from the first two seasons of Outer Banks, so proceed with caution because spoilers are ahead. 
One important thing everyone should remember is that Rafe ended up with the cross. The Pogues (John B, JJ, Kie, Pope, and Sarah) were very close to getting it, but Rafe pulled through. The Pogues also lost the gold, because the Cameron's (Ward, Rose, Rafe, Sarah, and Wheezie) got it. The Pogues were the ones who sailed away to an island, and they called Poguelandia, to get away from the Cameron's. The Cameron's took everything the Pogues worked for, so, hopefully the Pogues get revenge in season three. 
Another important detail  from season two is that JJ's dad, Luke, left the island. After busting out of jail, Luke hid in the chateau. JJ went to the chateau to get supplies so he could pull the Twinkie, John B's car, out of the mud. Luke asked JJ to get him off the island so he could get away from the cops. JJ was about to leave him, but then he realized he would never have to see his dad again if he helped.  
One more huge detail is that we saw Big John, John B's dad, at the end of season two. Big John was said to be lost at sea and he was presumed dead, but John B wouldn't listen to anyone until they found a body to prove that he was dead. We saw Big John talking about John B at the end of season two, so we know that Big John is alive. Outer Banks fans look forward to a reunion between John B and Big John. 
Outer Banks season three is all fans can talk about. The first two seasons were incredible, and people got hooked. The season three trailer has been released and fans haven't stopped talking about it, me included. So, let the countdown for season three begin.