Valentine's Movies for the Hopeless Romantic
Liz Villa, Senior Journalist
February 13, 2023
Valentine's Day is right around the corner, and if you're a romance lover, here are five movies you need to watch this Valentine's season.
Crazy Rich Asians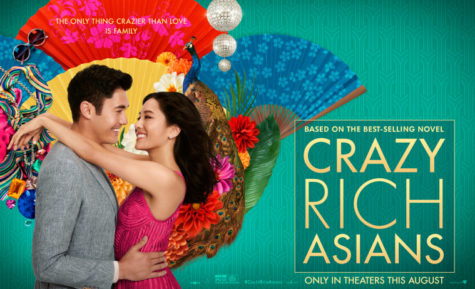 This romantic comedy by Jon M. Chu tells the story of a woman visiting her boyfriend's family in Asia, only to find out that he is one of the richest and sought after men in the area. She then becomes a target for jealous women, including her boyfriend's mother, who greatly disapproves of her. This film tells a story of joy and struggle, but proves that love can always conquer jealousy. 
The Fault in Our Stars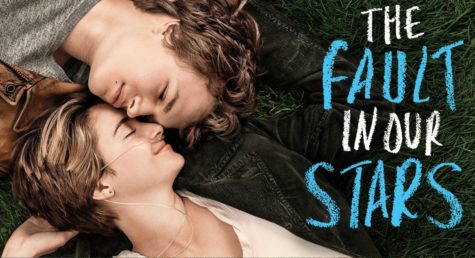 This romantic drama shows how love conquers fear and sickness, as we see two teens, Hazel and Gus, fall in love after meeting at a support group for people with cancer. The director for this film, Josh Boone, portrays the love story between two terminally ill teenagers beautifully, and shows us that it's important to cherish our short lives. 
The Notebook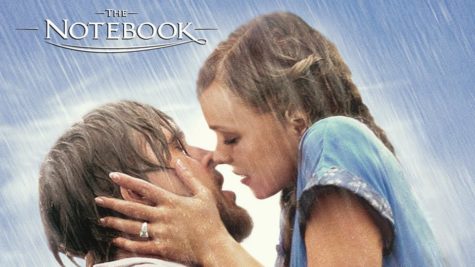 Directed by Nick Cassavetes, this romantic drama is told from the perspective of an elderly man in a nursing home, who is reading his old notebook which contains the story of how he passionately fell in love as a young man in the 1940's. This movie truly shows how two lovers will always be reunited, no matter their age. 
La La Land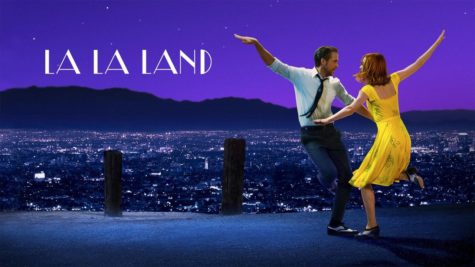 A film with a theme of love that perseveres, this 2016 musical romantic comedy depicts a young jazz pianist and aspiring actress with a clear, instant chemistry, and how they try to make their relationship work. This movie by Damien Chazelle shows their young love, as well as their attempt to keep it passionate. 
West Side Story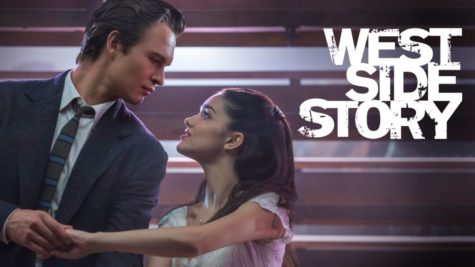 This 2021 musical romantic drama by Steven Spielberg is a remake of the classic stage musical from the 50's and portrays the rivalry of two street gangs of different ethnicities, and how they fight for dominance of the area. However, a woman from one gang and a man from the other find each other in love, and this film chronicles their fight for love and justice.