Valentine's Movies for the Anti-Romantics
Valentine's day season is upon us and everyone is surrounded by flowers, chocolates, hearts, stuffed bears and corny romance movies. If you're sick of this cheesy holiday, here are five movies you should watch instead of a cherry rom-com.
"I Hate Valentines Day"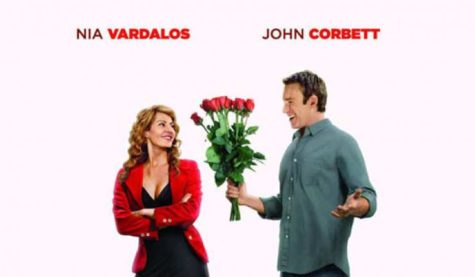 Genevieve (Nia Vardalos) and Greg (John Corbett) are in a relationship that Greg wants to get out of, But Genevieve wants to salvage this relationship. Before they call it quits, they make a five-date rule. 
"The Break-up"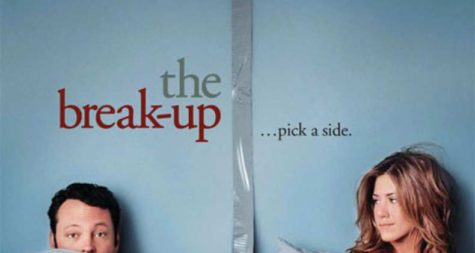 Brooke (Jennifer Aniston) and Gary (Vince Vaughn) break up, but they're unwilling to move out. They must adapt to living with each other while broken up. Will they do it? 
"Blue Valentine"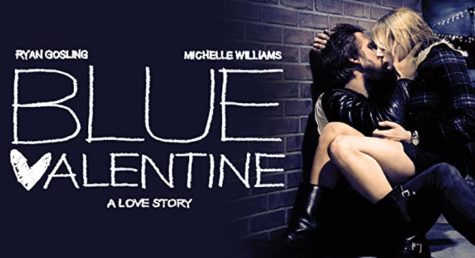 Michelle Williams and Ryan Gosling play a married couple who are going through some rough times. Finally, they call it quits after six years 
 "Gone Girl"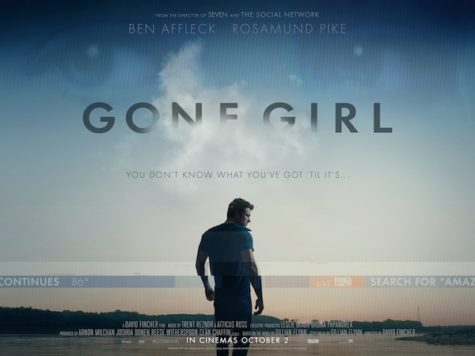 Nick Dunne (Ben Affleck) and Amy Dunne (Rosamund Pike) have a picture-perfect marriage that everyone would want. But after five years of marriage, Amy goes missing, and Nick is the prime suspect. 
"Closer"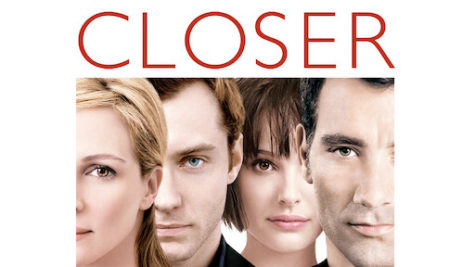 Dan (Jude Law) is balancing between two women Alice (Natalie Portman) and Anna (Julia Roberts). While he's trying to keep both relationships going, life has a different plan. As life goes on both relationships disintegrate.