The Turkey Devastation
On Monday Feb. 6, a 7.8 magnitude, Kahramanmaras earthquake struck Turkey and Syria. As of right now, a total of 19,000 people were killed with the death toll expected to rise to 20,000 as they continue to search for unaccountable people. 
The quake hit Turkey around 4am, causing a jolt for its citizens. In Turkey alone, over 7,800 people were killed due to the quake. Earthquake specialists and survivors stated that the shaking resumed for around two minutes before it finally succeeded. According to the New York Times, more than 3,000 buildings collapsed from the quake, which caused close to 2,000 of the deaths in Turkey.  
Soon after the initial quake, videos and photos were spread all around the world. These videos of trapped children and animals caused mass heartbreak all around the world. The United States president, Joe Biden, responded to the catastrophic natural disaster shortly after the earthquake concluded.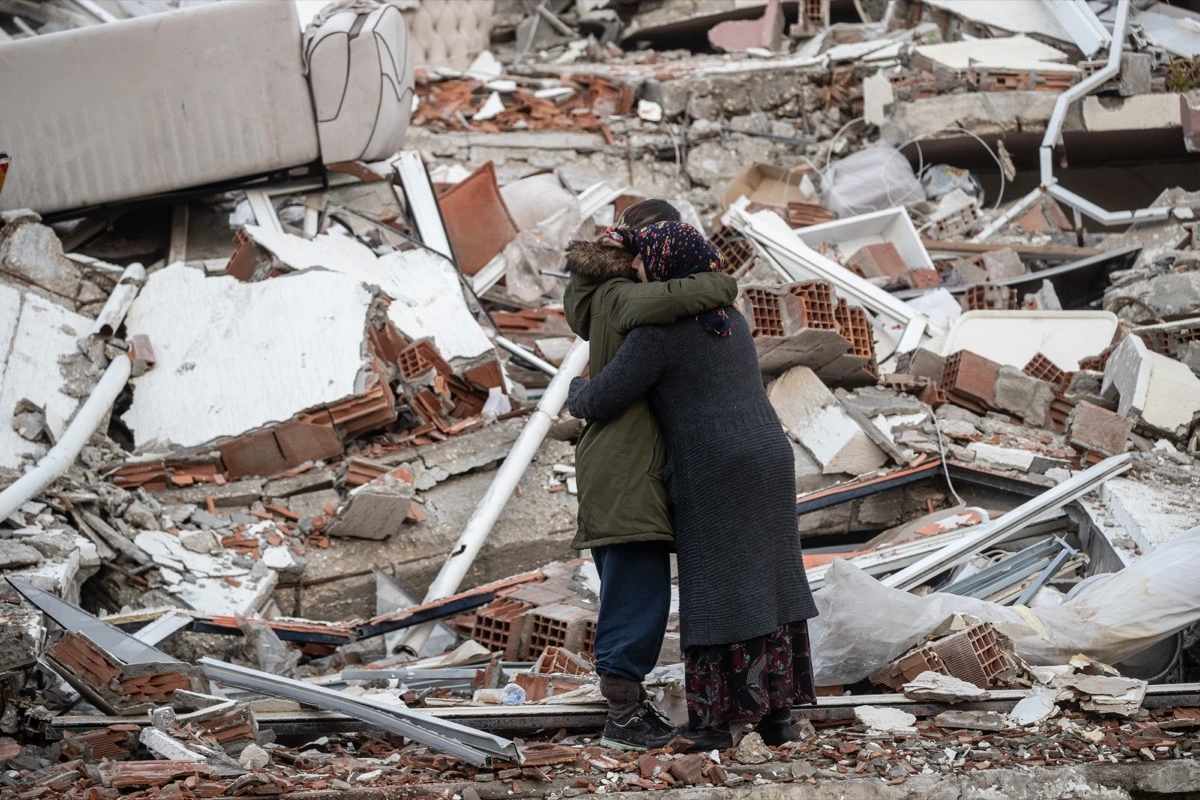 "I authorize an immediate U.S. response…At my direction, senior American officials reached out immediately to their Turkish counterparts to coordinate any and all needed assistance." Biden said. 
Adding onto President Biden's response, secretary of state, Antony Blinken, reassures all the areas effected that they are going to receive the proper help and reassurance they need from the U.S. 
"We are determined to do all that we can to help those affected by these earthquakes in the days, weeks, and months ahead." Blinken said. 
Countries all around the globe have expressed their condolences towards Turkey and Syria following the mass destruction of the Kahramanmaras earthquake.  
The world's hearts are with the families and people who were affected by this mass disaster.